Hospital Relocation Logistics Solutions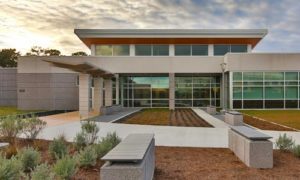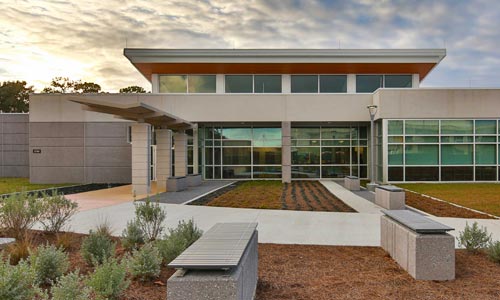 Moving a hospital can present complex challenges. Successfully navigating these medical logistics issues requires a hospital mover with specialized capabilities and experience.
Finding a logistics partner with a track record of providing solid solutions is key to a smooth transition.
Hospital Movers
Admiral Movers is a recognized leader in office and commercial relocation. Admiral has specific expertise relocating hospitals.
Hospital moving projects require knowledgeable personnel and experience handling medical and lab equipment. Admiral manages the planning and logistics details, so you don't have to. Our clients enjoy best in class proven solutions to making moving easy.
Hospital Logistics Solutions
Storage & Warehouse Services – Featuring digital barcode inventory control by Windfall

(download flyer)

Receiving new product with web-based inventory tracking software Windfall

AirGlide® is the gold standard for protecting medical & computer  equipment
Secure Chain of Custody Relocation Healthcare Logistics Compliance
Servers, computers, medical equipment & medical records are relocated securely using compliant procedures. Admiral Records Management, our sister company, is a full-service records management provider. Protected Information (PI) compliance is critical in managing & protecting information assets.
Hiring a medical and hospital logistics professional versed in HIPAA and other privacy regulations will guard against a breach. Engaging medical logistics specialists Admiral Movers means you can rest easy.
[single_testimonial id="1845″ theme="default_style" show_title="0″ use_excerpt="0″ show_thumbs="1″ show_date="1″ show_other="1″ hide_view_more="0″ output_schema_markup="1″ show_rating="stars"]
Large or small, if a hospital relocation project is in your future call us–we are here to help (877) 816-3454.