Memorable Projects & Clients McAlpine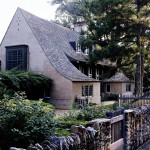 Memorable Projects – McAlpine Tankersley Architecture
McAlpine Tankersley – Click to see the portfolio. Our very first move in early 1989 was for a house being remodeled by Mr. Robert Frank McAlpine. Shortly thereafter, we moved the growing office studios to one of my all time favorite structures–the Sabel Mansion on South Perry Street in Montgomery, AL.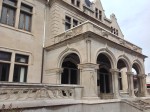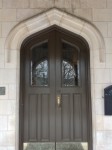 McAlpine Office Sabel Mansion
Each year, we perform 20-30 projects with the now famous & talented "McAlpine" group. We are so proud to call them friends & loyal customers, but the greatest joy is getting to see amazing dreams come to life for their clients!
Bobby McAlpine says, "Admiral Movers has moved me more times than I can remember. They are practically on speed dial as I continually assemble and strike the sets of my house and many clients' houses. They are a trusted part of the stable of talent and strength it takes to do this work and live this life of design. For more than 27 + years now we have transported and assembled beauty coast to coast, an adventure in arms that will see me through many more."
If you have need for quality relocation, storage or delivery service call us at (866) 816-3454 . . . we are here to help.  Click here for a Free Estimate.